Arab American Heritage Month is celebrated during the month of April.
It celebrates the Arab American heritage and culture and pays tribute to the contributions of Arab Americans in the U.S and around the world.
Arab Americans include many faiths, races and ethnicities, and ancestry in any one of 22 Arab countries that span northern Africa to western Asia. What these diverse countries share most in common is the Arabic language.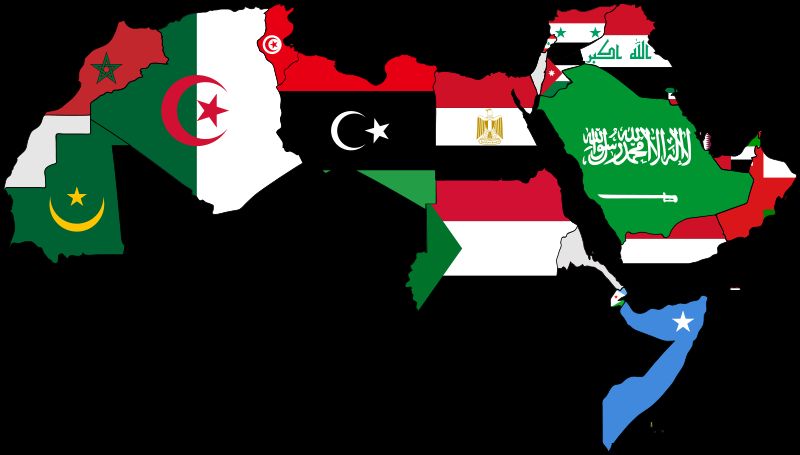 To learn more about why Arab American Heritage Month is so important, watch this video: