Skip to Main Content
It looks like you're using Internet Explorer 11 or older. This website works best with modern browsers such as the latest versions of Chrome, Firefox, Safari, and Edge. If you continue with this browser, you may see unexpected results.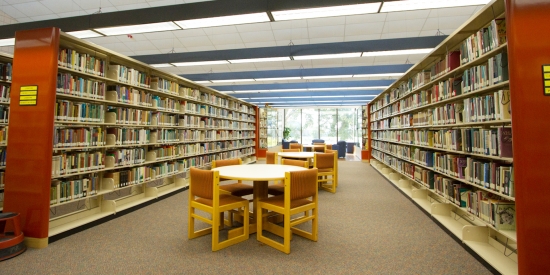 Mission Statement
Madonna University Library advances the University mission by supporting the research needs and enhancing the information literacy skills of students, faculty, and staff. The library provides quality resources, research assistance and instruction in an atmosphere that reflects Christian service and values.